Weekly Insurance Agent
Training Call
Every Wednesday at 2:00 PM ET
Increase Your Sales With Hands On Training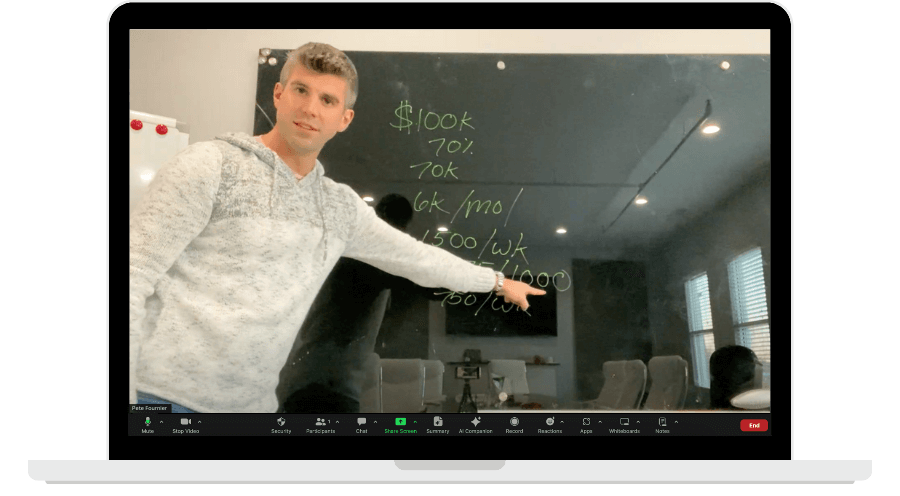 Real life field examples and questions
every Wednesday including:
Next Call: Wednesday, December 6th 2023, at 2:00PM ET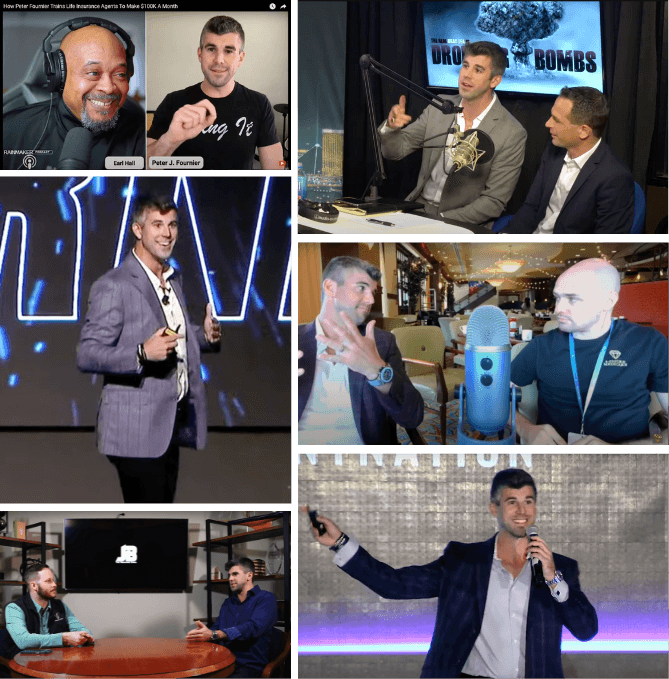 than I have in my entire career"
"This stuff blew my mind...
He's actually the real deal"
Direct access to Pete every week. Pick his brain, get answers to your burning questions, and soak in the strategies that work.
Pete goes over his lead-generation strategy, closing techniques, and tracking systems—real, actionable steps that yield results your first week!
Regardless of agency affiliations, all training and strategies will help agents write more business across multiple product lines!