Life insurance agents are needed in abundance. The pay is decent, and it's a great job for those good at sales who want to help others. So, how do you become a life insurance agent?
A career in life insurance is a rewarding path. If you are interested in becoming a life insurance agent and wondering what steps are involved, this guide is for you.
How Do I Become a Life Insurance Agent
It is not difficult to become a life insurance agent, as there are few requirements. All states require you to be at least 18 years old. There will be fees to pay. You will need to get licensed and pass a background check.
Getting Started: What Steps Do You Need to Take
First, you must meet the minimum age requirement and have graduated high school so, if you are not 18 or do not have a high school diploma or G.E.D. you will have to wait. However, you can begin learning about this career and the requirements needed at any time.
You will need to pass your state licensing test. If you plan to work in another state, you will need to look into that state's requirements. All states require insurance agents to be licensed. Some insurance agencies require a college degree, while others provide training.
This guide will help map out the steps and explain the process of becoming a life insurance agent.
Obtain your High School Diploma or G.E.D.
If you are over 18 and have not received a high school diploma or an equivalent, you will need to do so. You can sign up for G.E.D. classes and take them online or at your local college. Taking the classes helps you to study for the exams. "On average, it takes 3 months" to get your G.E.D.
Investigate Your State Requirements
Each state has its guidelines for becoming life insurance agents. You may also wish to learn what the life Insurance company you plan to work for expects. Even though your state may not require it, some agencies require you to have a college degree.
Most of the time, you will be able to enter into this career directly from high school. If you take the state-required classes and pass the licensing test, you will most likely receive training from the agency that hires you.
Work Toward a College Degree
If you truly want to benefit from your career, look into college courses. If you are taking G.E.D. classes on a college campus, you can often enroll in some college courses at the same time. If you decide to work toward a degree that will benefit your job as a life insurance agent, these courses and diplomas are recommended.
An Associates Degree in Business would be a reasonably quick college choice. Associate degrees take an average of 2 years to complete. This would prep you for an entry level job while giving you groundwork toward a bachelor's degree. Studying for your associate's degree you will take classes such as:
Business Principles
Marketing
Accounting
Business law
A Bachelor's Degree in Business would be an excellent choice. It usually takes 4 years to receive your bachelor's degree.
You may also want to look into these beneficial classes, even if you decide not to pursue a degree:
Communications
Marketing
Accounting
Jumping Right in: How to Get Your License
Whether you decide to get your degree or go for it, you will need to get your state license. Start with your state insurance department.
Look up your state department of insurance and find out the requirements for insurance licensing. This varies from state to state. It may also vary by the type of insurance you will be selling.
Find Your Pre-license Course
Find your pre-license training classes with a google search. Many of these courses can be found online. Once you find your course, you'll need to register for the class and pay the fees. These fees differ from state to state. The pre-license course may include:
An ethics and code course
Life Agent pre-licensing Course
Find out if You Need a Sponsor
Some states require you to be sponsored by an insurance company or agency. In these states, you will not be able to take the licensing test until you have a sponsor.
How Long will it Take?
The pre-licensing courses can take several days to complete. If you work toward an associate's or bachelor's, it will take 2 to 4 years, plus the pre-licensing course. Once you have completed the insurance pre-licensing course, you will be ready to take your license certification test.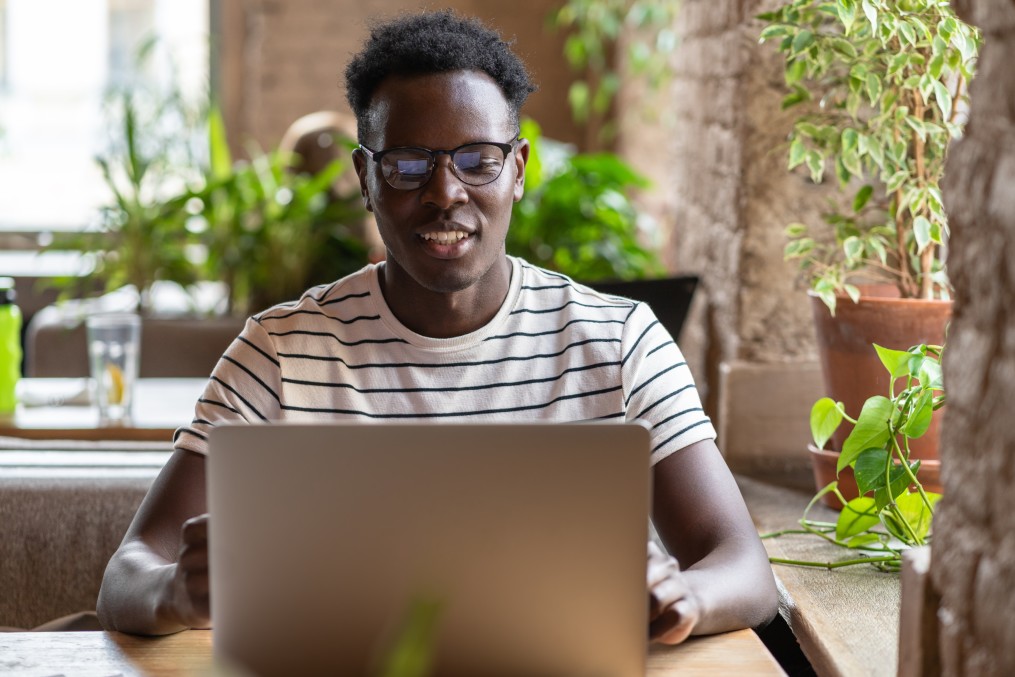 Your Certification Test: Passing the Test
After you have completed your pre-insurance course, you will need to schedule a time for your test. If you schedule at least 2 weeks in advance, you will have time to study. Pay the required fee for the examination.
Follow your state's outline for the exam
Have a study plan and stick to it. Use a study package to help you.
While you study, be sure to take practice tests as well.
Before your exam, you should visit the testing center. Explore it where you will be tested. Find out what documents and identification you will need on the test day.
During the Exam: What to Expect
The insurance licensing exams are all computerized. Depending on your state, you will be given a test of 105 to 150 multiple-choice questions. You may be allowed 3 hours to complete the exam, depending on your state.
While you work on the exam:
Relax. You have studied for this, and you know the material.
Read the questions entirely before answering them.
If you get stuck, go to the next question. You can come back to unanswered questions if you have time.
If time allows, go over your test to ensure you have answered all of the questions to the best of your ability.
You will find out if you passed at the testing facility. A 70% is a passing score for the insurance test.
What to do if You Don't Pass the Test
We don't like to think about it beforehand, but sometimes it happens. Maybe you were nervous. Maybe you didn't study the material enough. If you end up not passing your license exam don't worry! You can register to take another test the next day. In fact, you are allowed to take the exam 3 times in a year.
Now, if you happen to fail the test each of these times, you will be required to re-take your pre-licensing course before you are allowed to try again.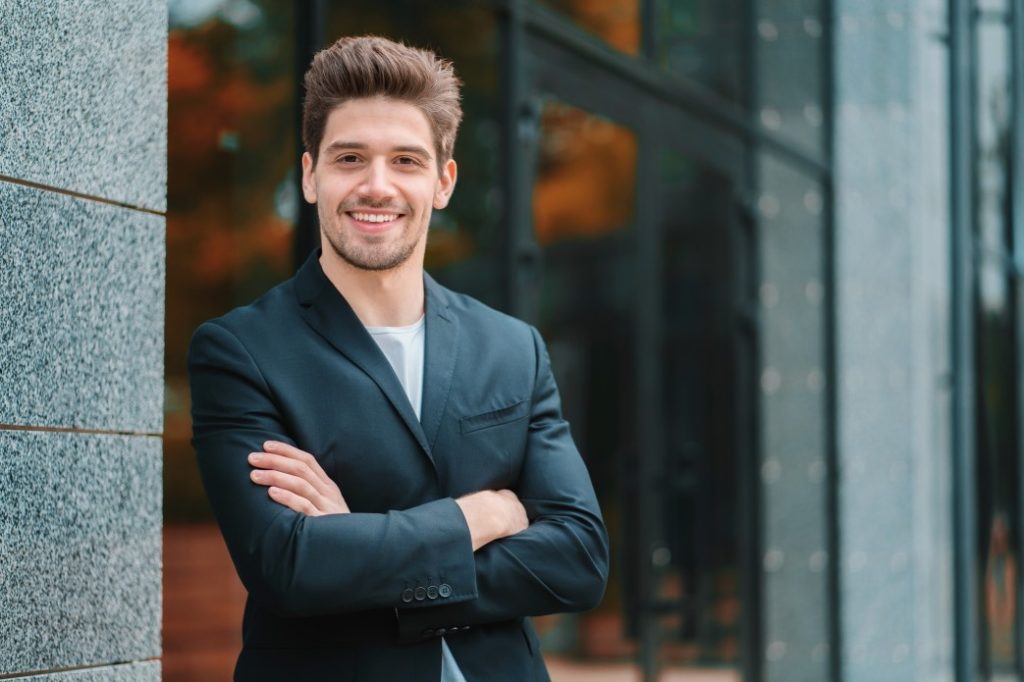 Getting a Job as a Certified Life Insurance Agent
After you are licensed to work in your state you're ready to find your first job! For those who require a sponsor, you may already have a job waiting for you. If not, there is no shortage of life insurance agent jobs. Begin by completing your resume to share with prospective companies. You can then start your search online.
Be sure to research the company you plan on applying to. Not all companies work the same way. Many of them hire you as an independent agent and pay solely on your sales commissions. Others may offer a wage, but you will be held to a certain amount of sales. Choose the type of company you will be most comfortable working with.
Apply for the jobs you are interested in by sending them a cover letter and your resume. Be sure to dress appropriately for your interviews and show up with confidence.