I started in the industry as an intern for what was then ING Financial. I was making cold calls for two agents that were in the office. I was making $13-$14 bucks an hour, which in college seemed like great pay.
One of my fraternity brothers was interning at Northwestern Mutual. Maybe was making $30,000-$40,000 in college and I thought, man I can do that, I'm a better salesperson than you are (haha sorry Nate) So I went there and I got mentorship and they paid for my license. I was seeing the income dream from a lot of people in the office, Maseratis, $100,000/month income, $100,000/year residuals, and I was hooked. Plus when you're 20 years old being able to expense things is always really nice. 
Then I moved to AIL and then eventually went independent.  I didn't have much money because I was on a lower comp than a typical independent agent might be and was spending like a typical 20 something would be spending. I only had a few grand to really invest in my business (if that). So what I started with and got really good at was aged leads. And I mean, old aged leads, three, four, or five years old. I got a couple of hundred of them and I wrote $11,000 in my first four days of being in the field as an independent agent.
Today I Preach Aged Leads To All Of My Agents.
Most agents either have time or they have money, and aged leads are the way to go if you are short on money. Brand new leads are fine but if you can't afford them don't drop the money. Anybody and everybody can write $10,000-$15,000 in a weekend on aged leads, at least that's my view and experience. If you need help with this, contact me!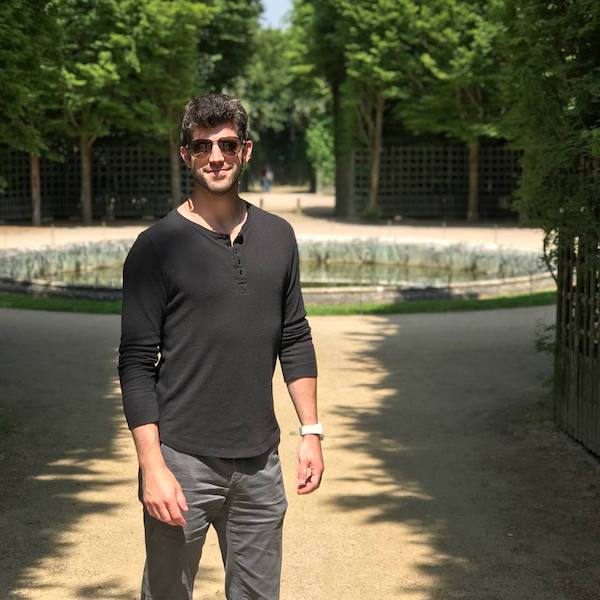 My First Big Success
I was able to drop $24,800 on all aged leads in 45 days in Ohio and Michigan. That's where I was at the time. (You're living in a gold mine if you live out there.) It was a pretty good feeling and those first two months really propelled my income so that I could afford brand new leads after that.
My Favorite Thing About Life Insurance Sales
I was never a nine-to-five person, to begin with, I've been a commission-based salesperson pretty much my entire working career. All those aspects really drew me into this industry and on top of that, it's so much fun. The reason I love the industry so much is that any single person could be a client. I can sell the person next to me at the bar or the waiter at a restaurant, it doesn't matter as long as you're insurable you're a client. I think that is one of the best parts about this industry.